We are glad you stopped by!
We are a specialized team, passionate about online marketing and web technologies. Our goal is to connect you with your potential clients.
We know how important your time and budget are. That's why in all our projects, regardless of the size, before we start, we tell you what we're going to do, how we're going to do it, how long it's going to take and how much it's going to cost.
As we are passionate about what we do, we are constantly learning, reading, testing, studying. We love challenges and always work with the latest technologies to achieve the best possible result.
Every client and business is unique and has its own needs. That's why we adapt quickly and easily to these needs, offering fresh and innovative proposals, totally oriented and adapted to the business's goal.
Web Design and Development
Being visually attractive is just part of a great website. It is essential that it be safe, fast, friendly, responsive, user friendly, lead generating, etc.
But do not worry, just tell us your vision, WE WILL TAKE CARE OF EVERYTHING.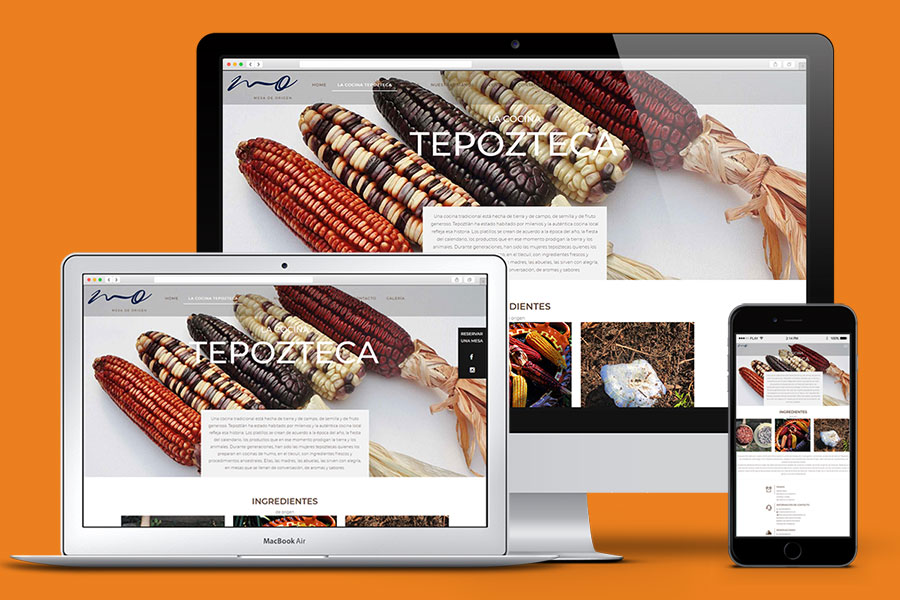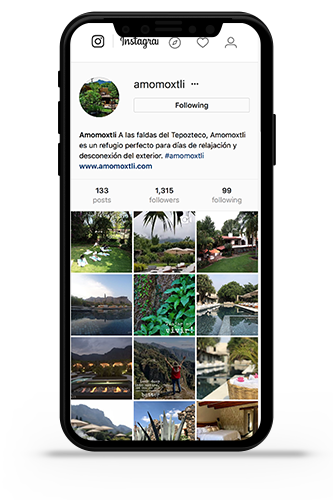 Social Media Strategy and Management
Through social media your potential clients can find out about your business, your products, services and promotions, and can communicate with you easily. Any marketing strategy requires the use of social media, and we know how to get the most out of it.
PPC Campaigns
Google Ads* & Bing Ads
Nowadays, the best SEO strategy is not enough to generate visits to your web site. Google Ads and Bing Ads are essential tools to attract prospects to your website and get leads and sales. A good PPC strategy makes possible the best ROI

*previously Google AdWords