Being visually attractive is just part of a great website. It is essential that it be safe, fast, friendly, responsive, user friendly, lead generating, etc.
But don't worry, just tell us your vision, WE WILL TAKE CARE OF EVERYTHING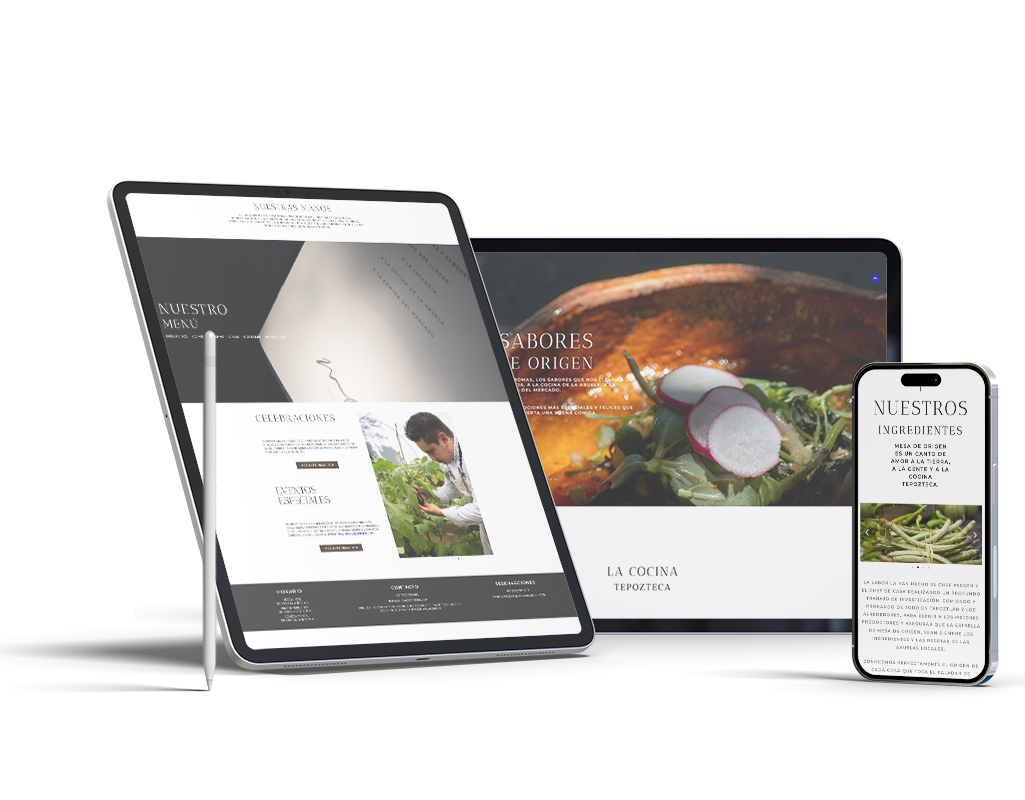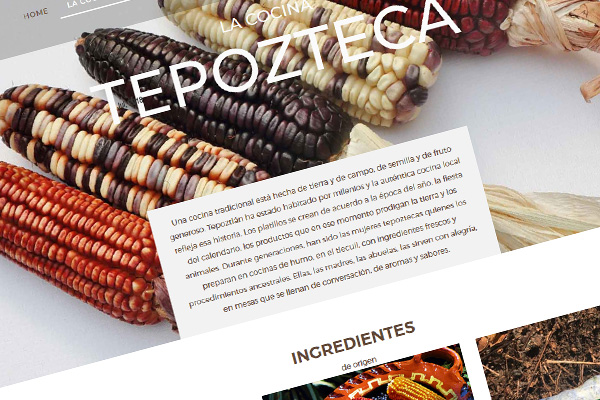 Web Site
The basis of any web presence strategy is the website. The web is your virtual branch that never closes and can be accessed from anywhere in the world.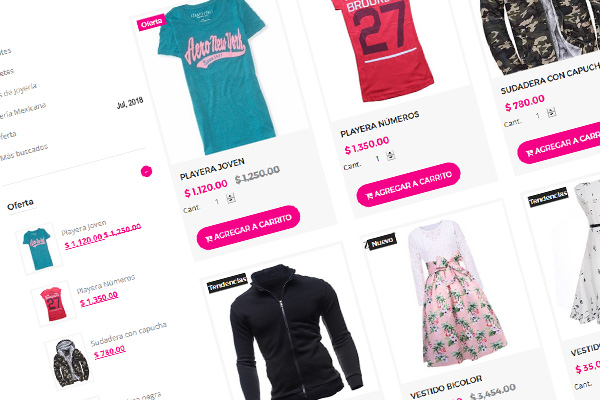 Online Store
An online store accessible by millions of potential customers at a very low cost? Not only is it possible, but we can also make it very easy for you!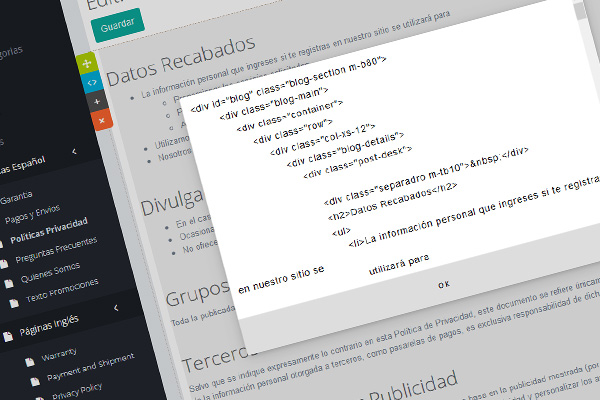 Content Management
A CMS (content management system) is a must have if you want your site to be always updated, easily and quickly.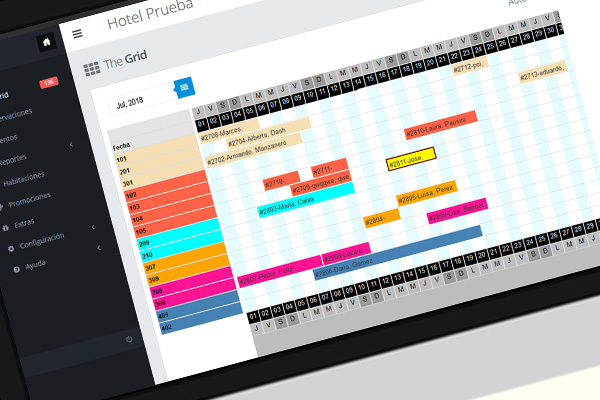 Web Applications
Do you need to manage reservations for your hotel or restaurant? Manage the agenda of your beauty salon? All this is possible to do with ease and security.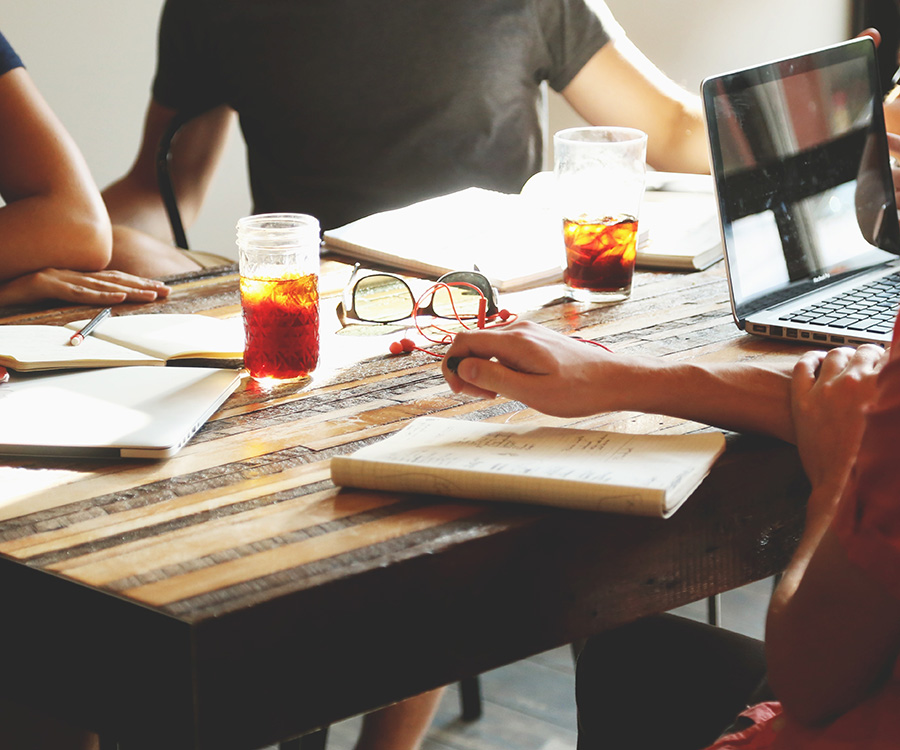 Discovery
Each project is different. In this stage we work on knowing the needs and goals of your business.
Strategy
Based on the discovery, we define and propose the strategy to be followed, choosing the steps according to the available time and resources.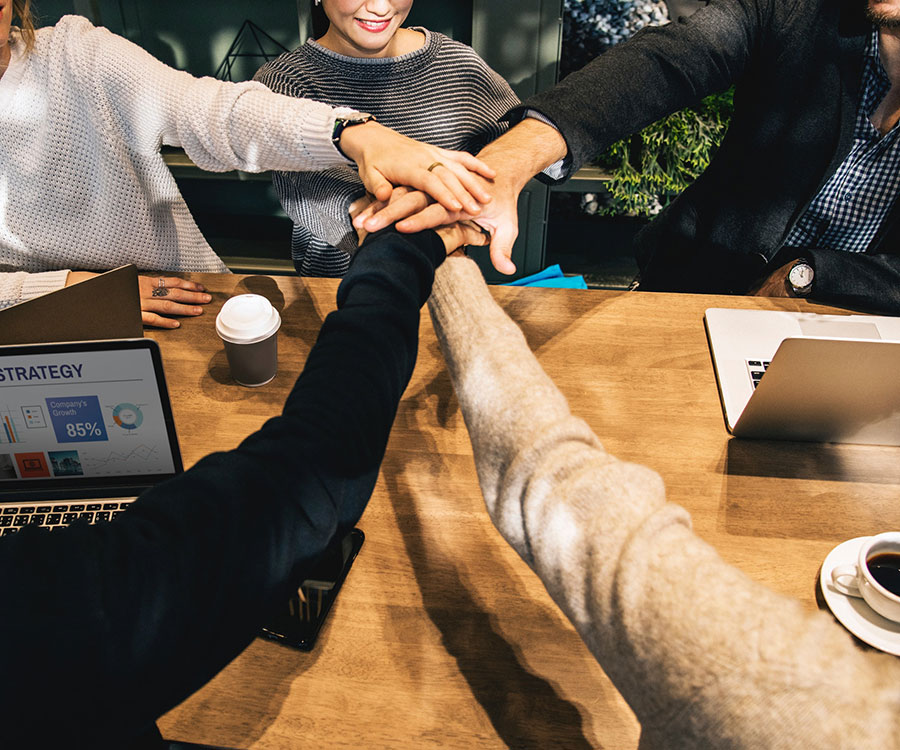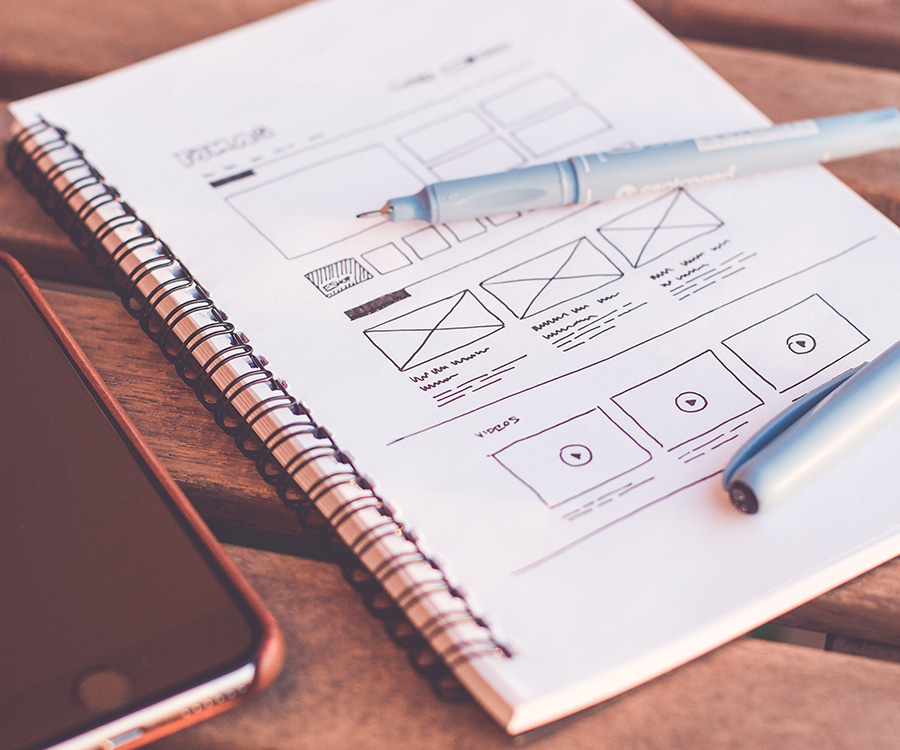 Design
We said it already, an attractive site is not enough, it must be functional, easy to navigate, responsive, fast loading, friendly, conversion oriented, easily measured, etc. All this is defined in this stage.
Development
We develop in open source technologies what ensures portability and security. It is also very easy for any professional to modify the code in the future.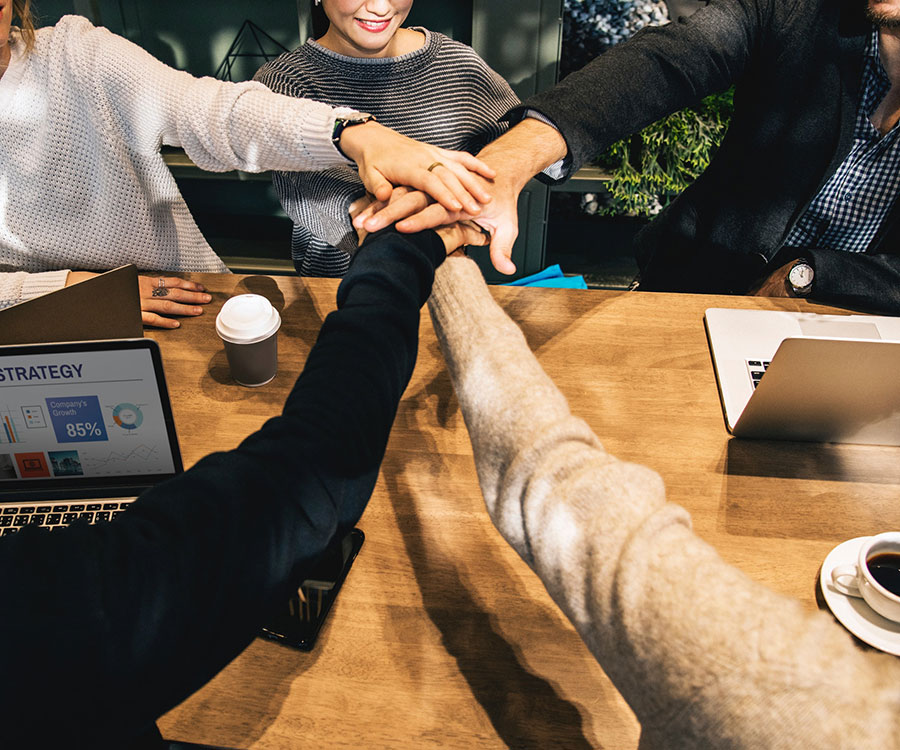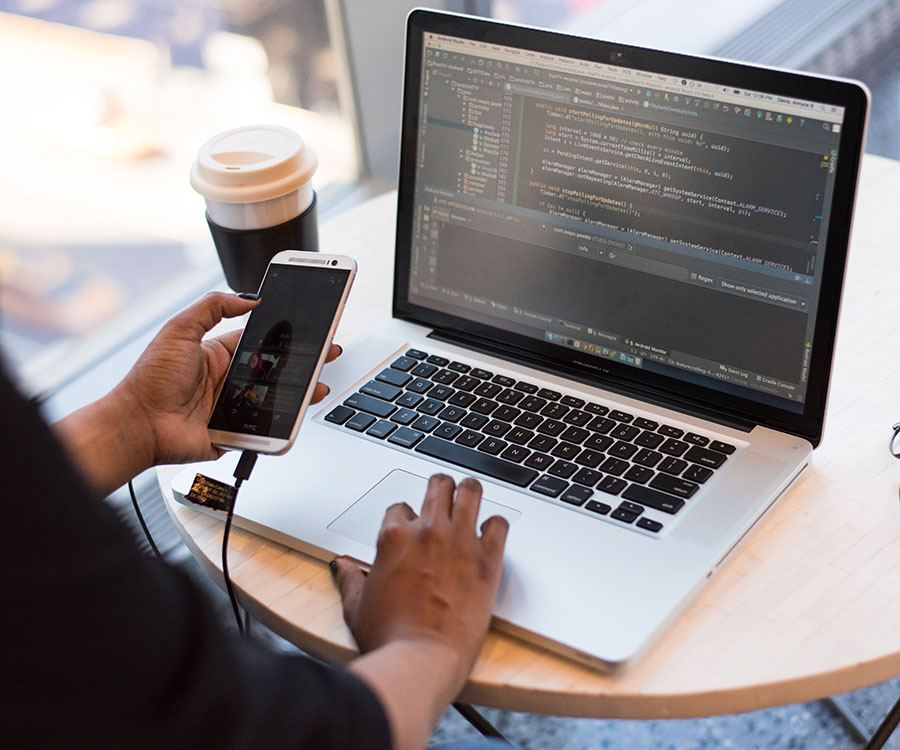 Testing
We publish a beta version with restricted access to review it in all possible devices and configurations (phones, tablets, computers, Windows, MacOS, etc)
Go Live!
Done! The site goes live to the public. We continue monitoring the web site for 3 months and any error is corrected without any extra cost !.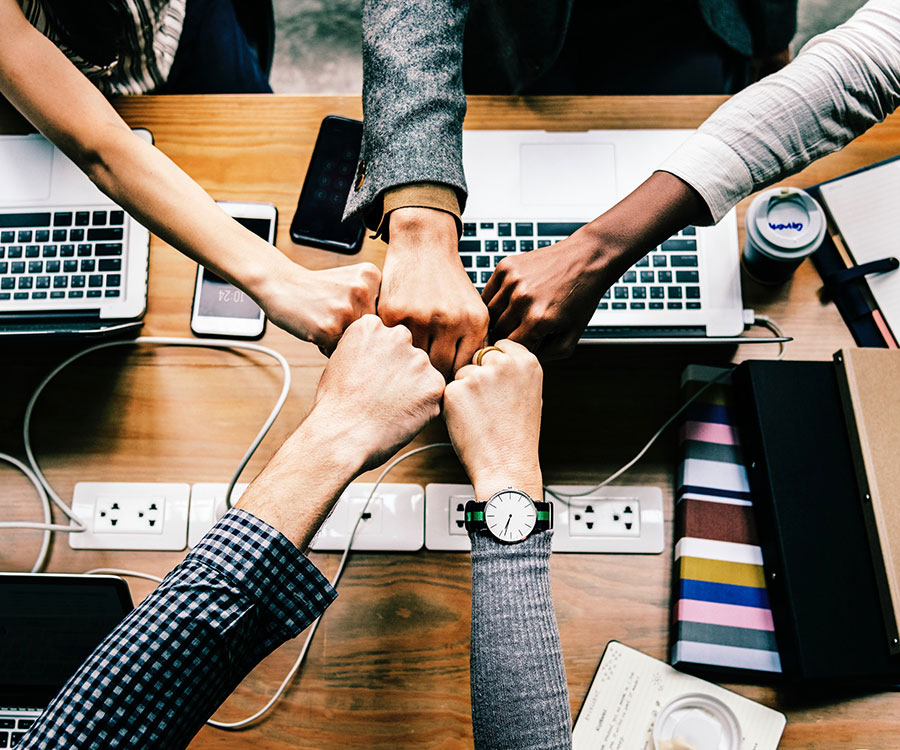 Is it doable?, How much does it cost?, What do I need?
Ask us your questions without any commitment, we want to help you. You cannot make a informed decision without asking and comparing!