In social media it's important to keep up with the constant changes of each platform, as well as the trending types of content and formats. A successful Social Media needs a comprehensive strategy based on clear objectives that combine curated content supported by well-executed campaigns.
At A + UNO Estrategia Digital we create a personalized strategy for your business, we take care of it so you can focus on your business while we take care of your social media.
Strategy & Planning
Posting
Meta Ads Campaigns
Monthly progress report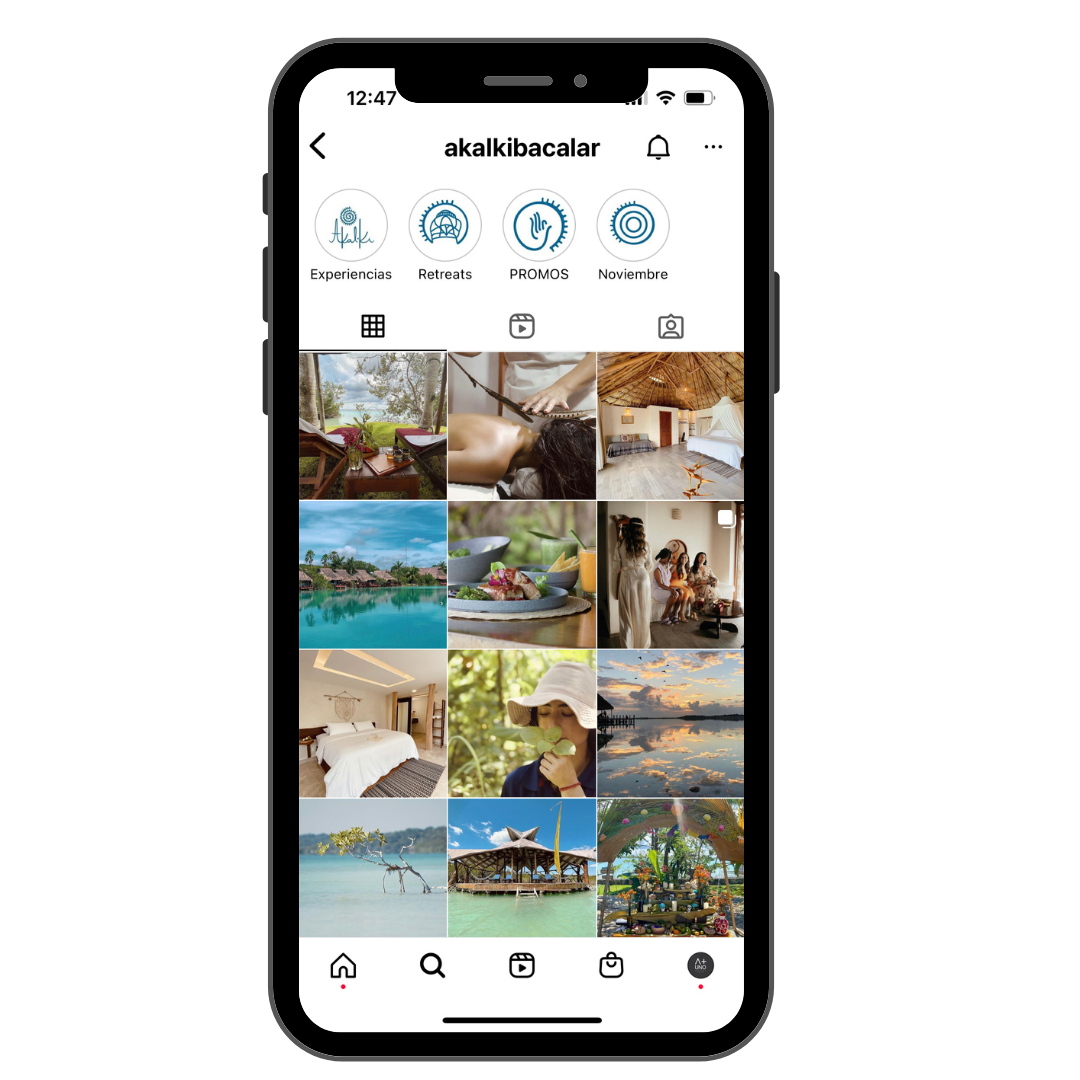 How we work
At  A + UNO Estrategia Digital we use a proven work method that we adapt and implement according to your needs, as well as providing an excellent result, it will allow you to always have control of your message.
Strategy → Planning → Publishing → Measuring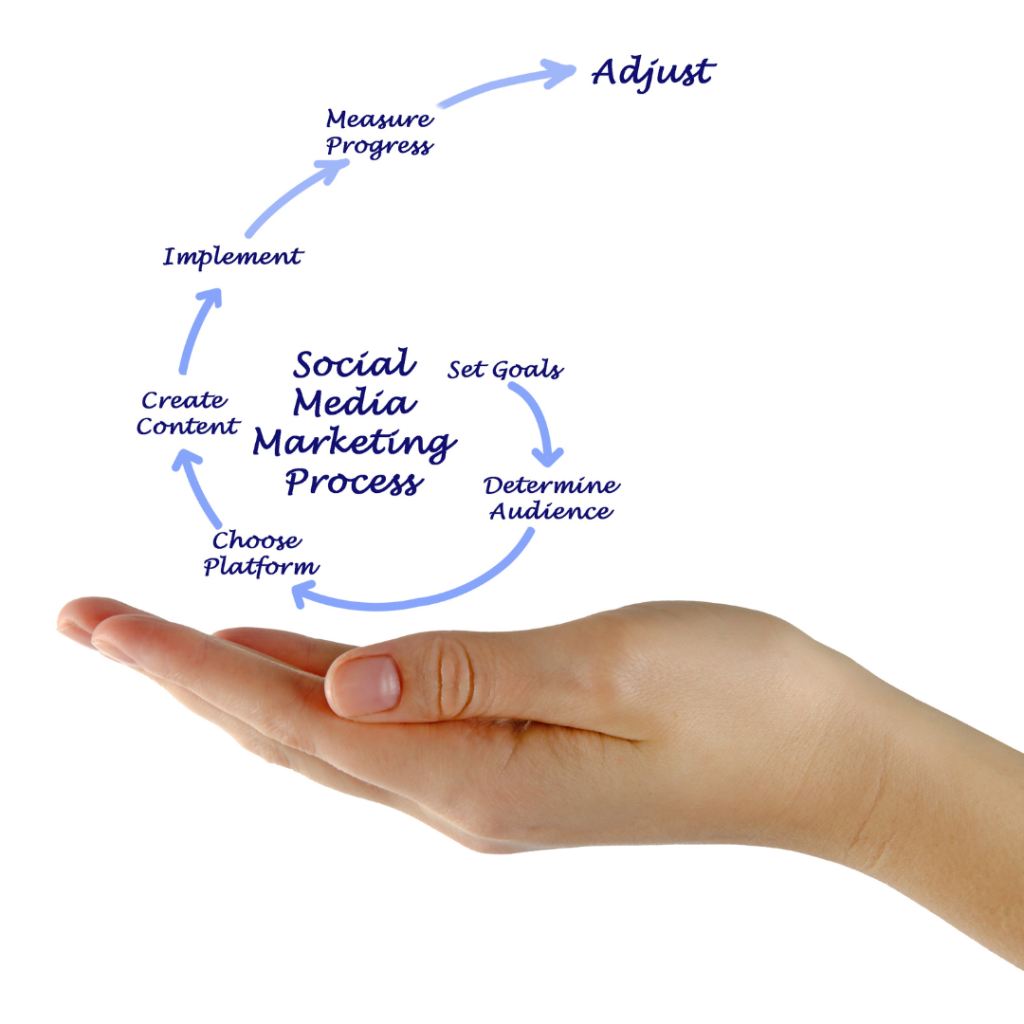 Strategy
We design an organic & paid content strategy based on your type of product or service, your objectives and market.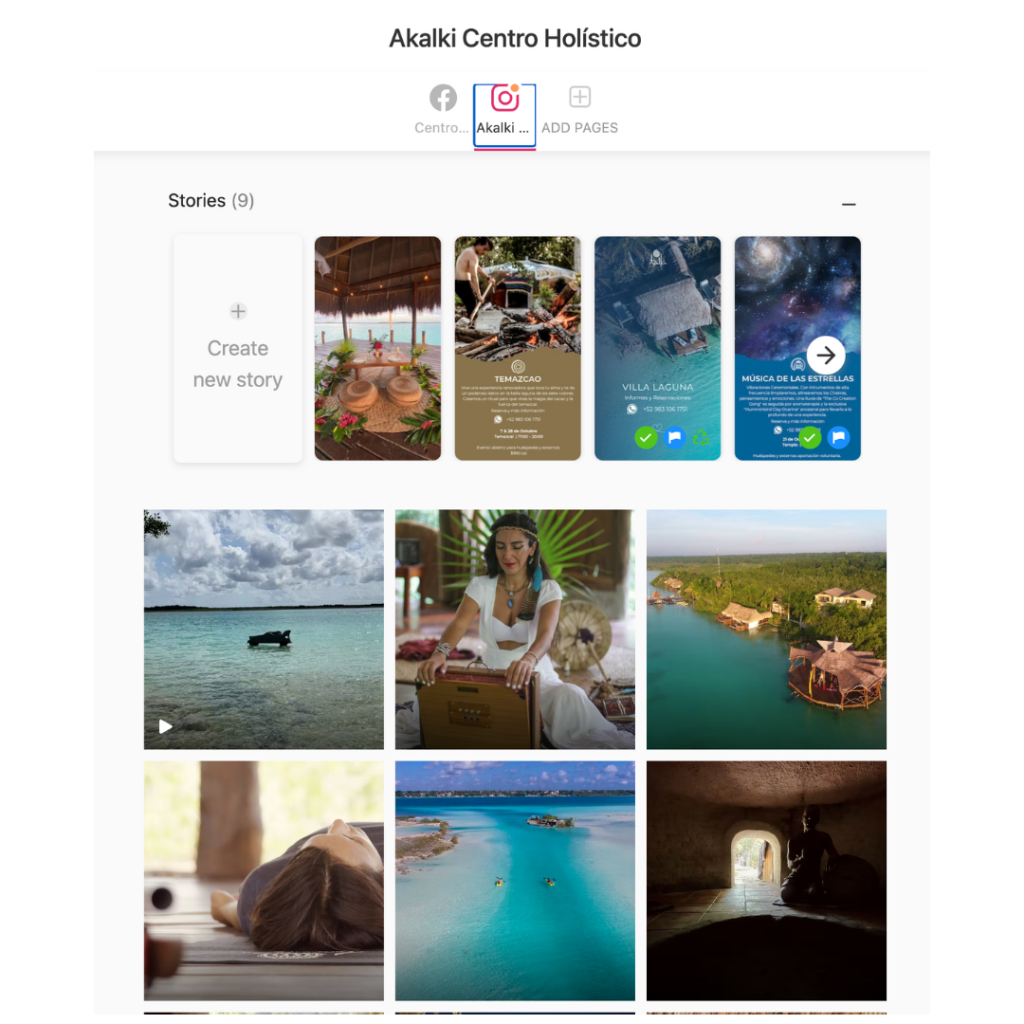 Planning
Based on the strategy, we create a content calendar on a platform where you can review and comment, before the posts are published. This way you always have control of your brand.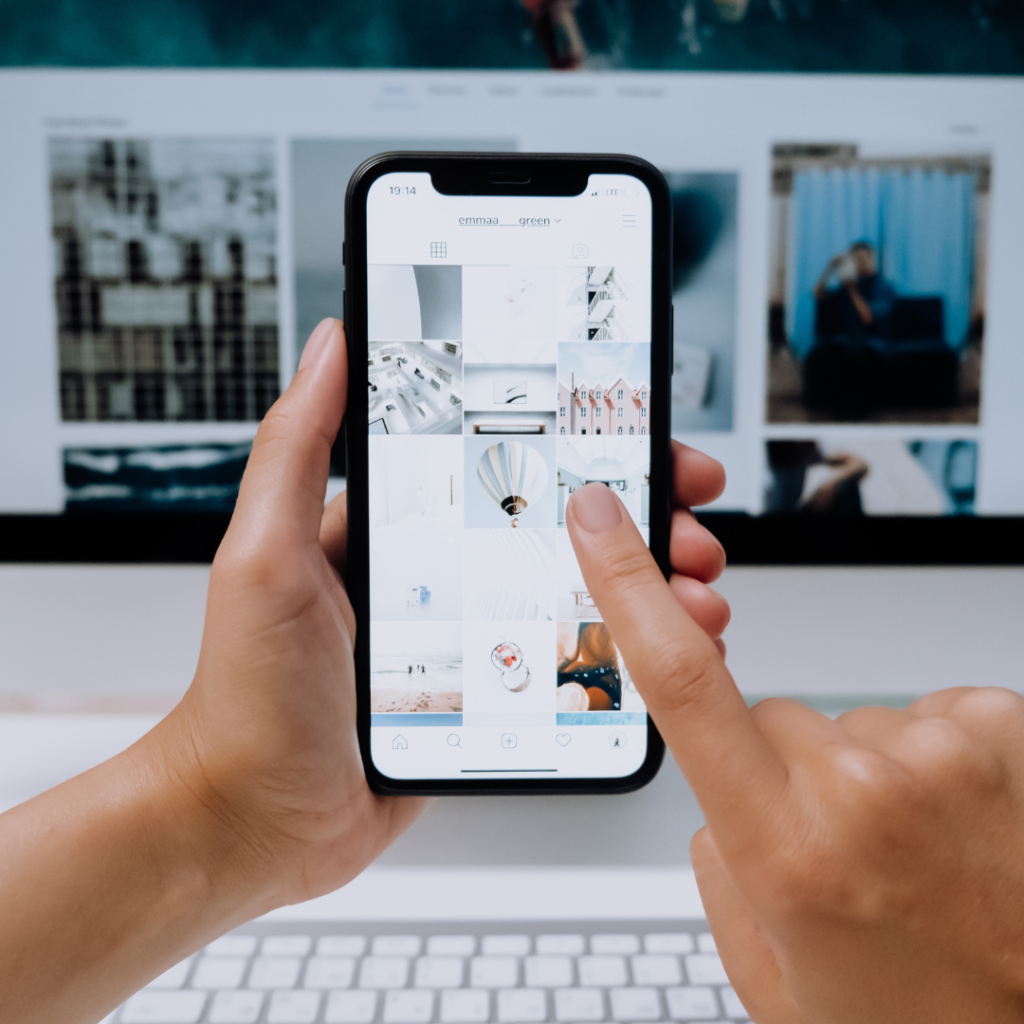 Publishing
We automate posts for the best times of the day and make sure they are published, we launch campaigns and check that they are running according to schedule.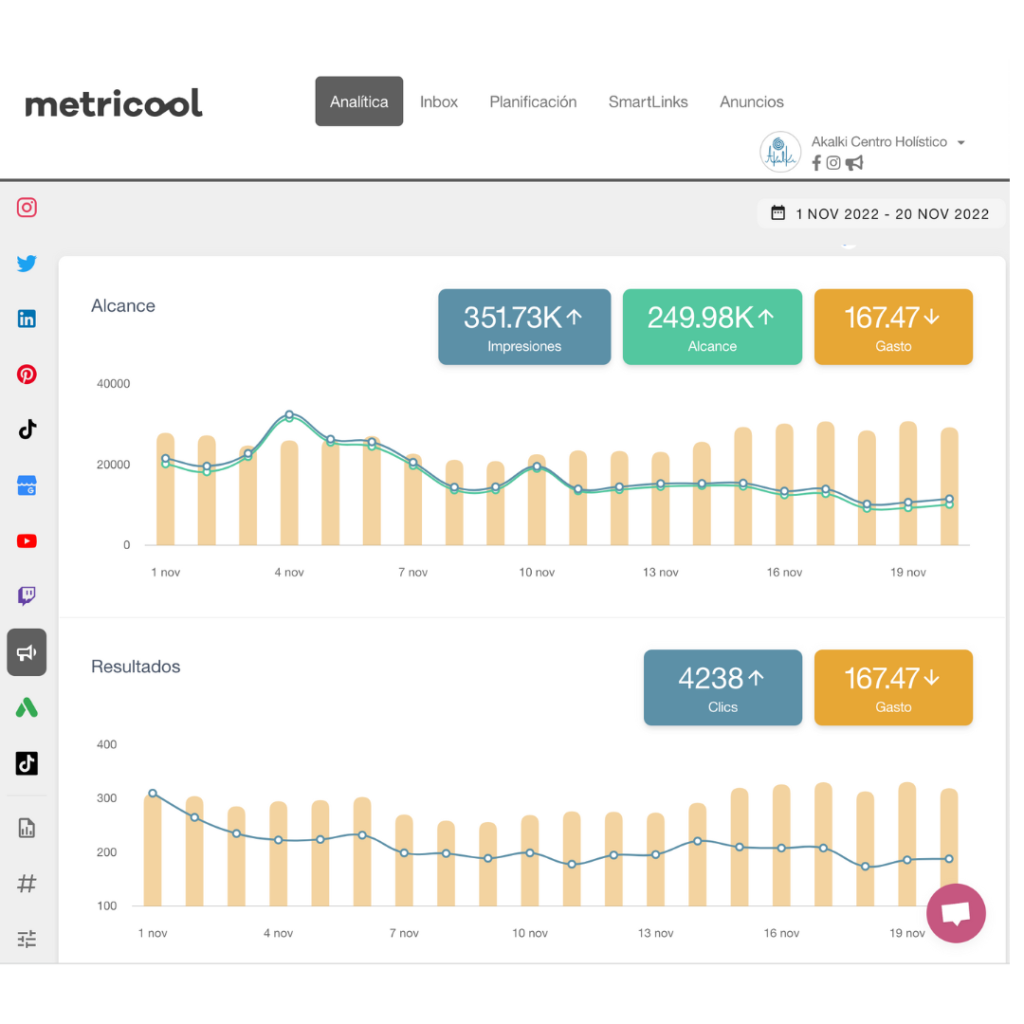 Analysis
This is probably the most important part of all the work we do, with the monthly reports we know what works best and what doesn't, so we can adjust and optimize campaigns.
One of the biggest advantages of advertising on social media is the ability to segment audiences and measure results. This means that we can direct your campaigns to a defined audience, see exactly where your money is going and measure results.
At  A + UNO  Estrategia Digital  we specialize in advertising campaigns. Each one designed according to the business objectives of your company.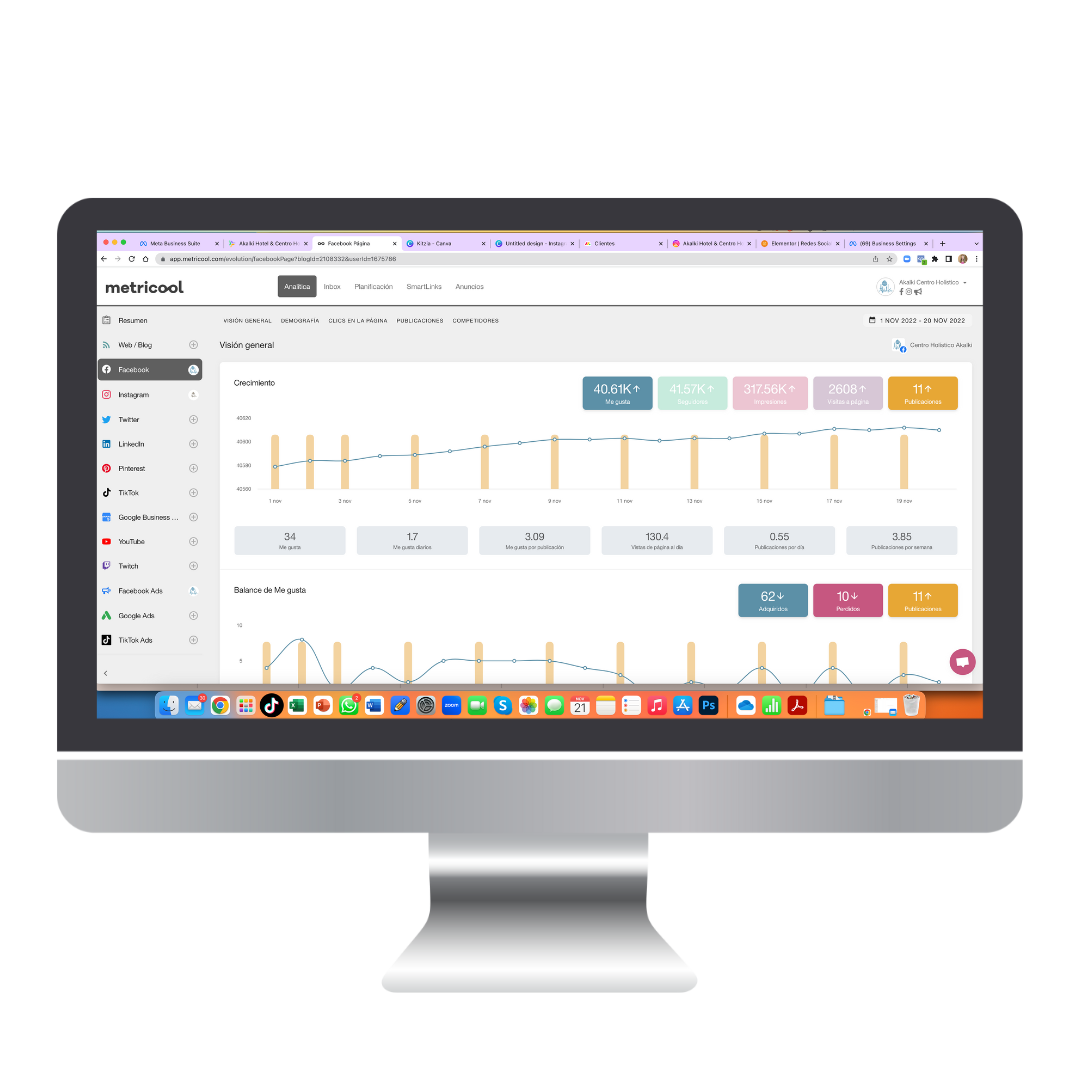 Companies that trust A +UNO with their Social Media: