Tailored Solutions for Lead Generation SUCCESS
Unmatched service,
unbeatable rates,
same time zone!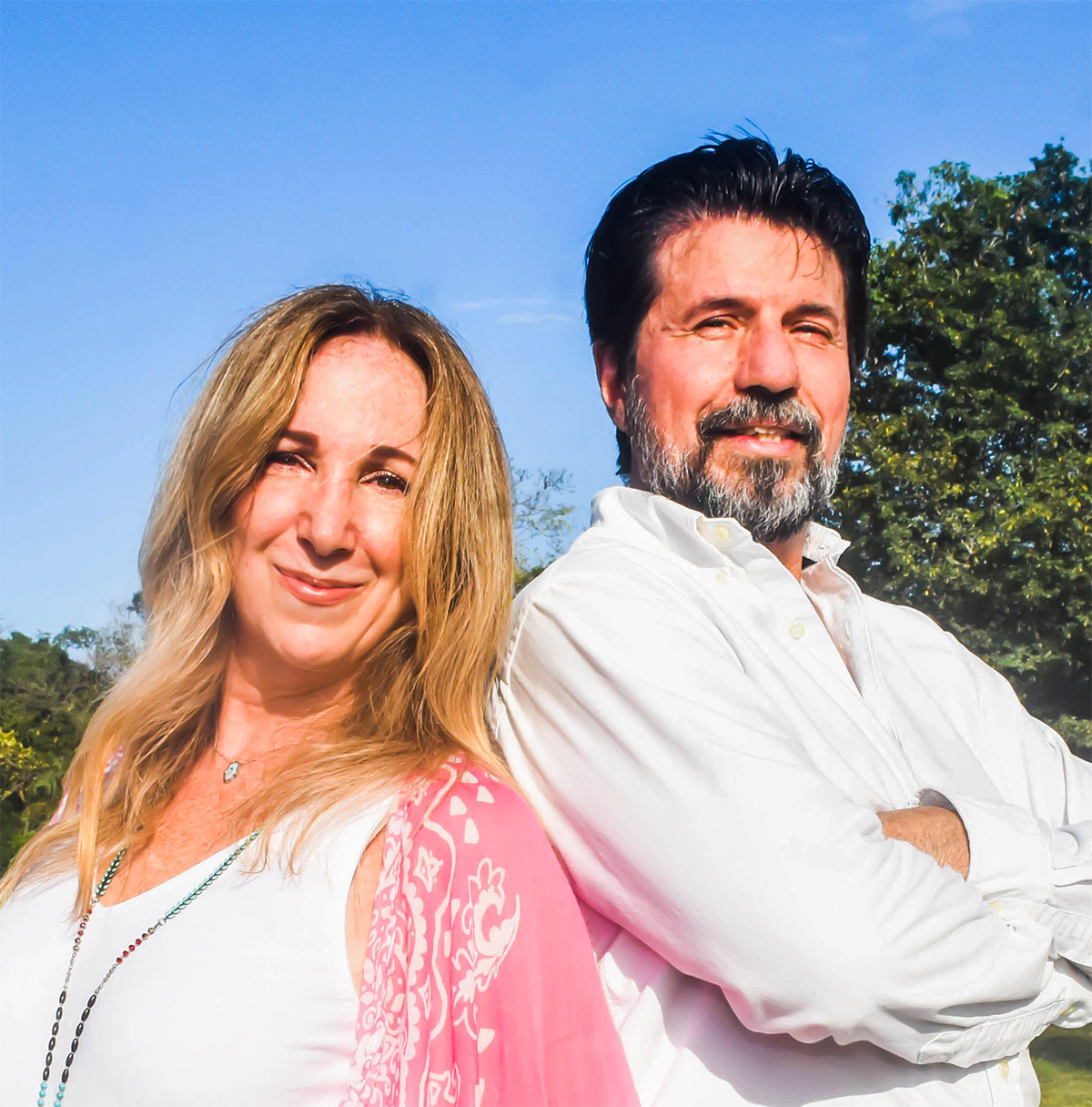 Are you experiencing difficulties in generating fresh leads for your business? Are you struggling to acquire new clients? Despite your substantial investment in time and money, are you dissatisfied with the slow growth of your client numbers?"
In a world saturated with vast amounts of information, standing out has become an increasingly common problem. Adding to the frustration, potential clients have grown tired of being bombarded with irrelevant ads.
This is why A+UNO has formulated a holistic approach that tackles every step of the lead generation process. Our primary focus is to boost the quantity and quality of leads while staying within your budget.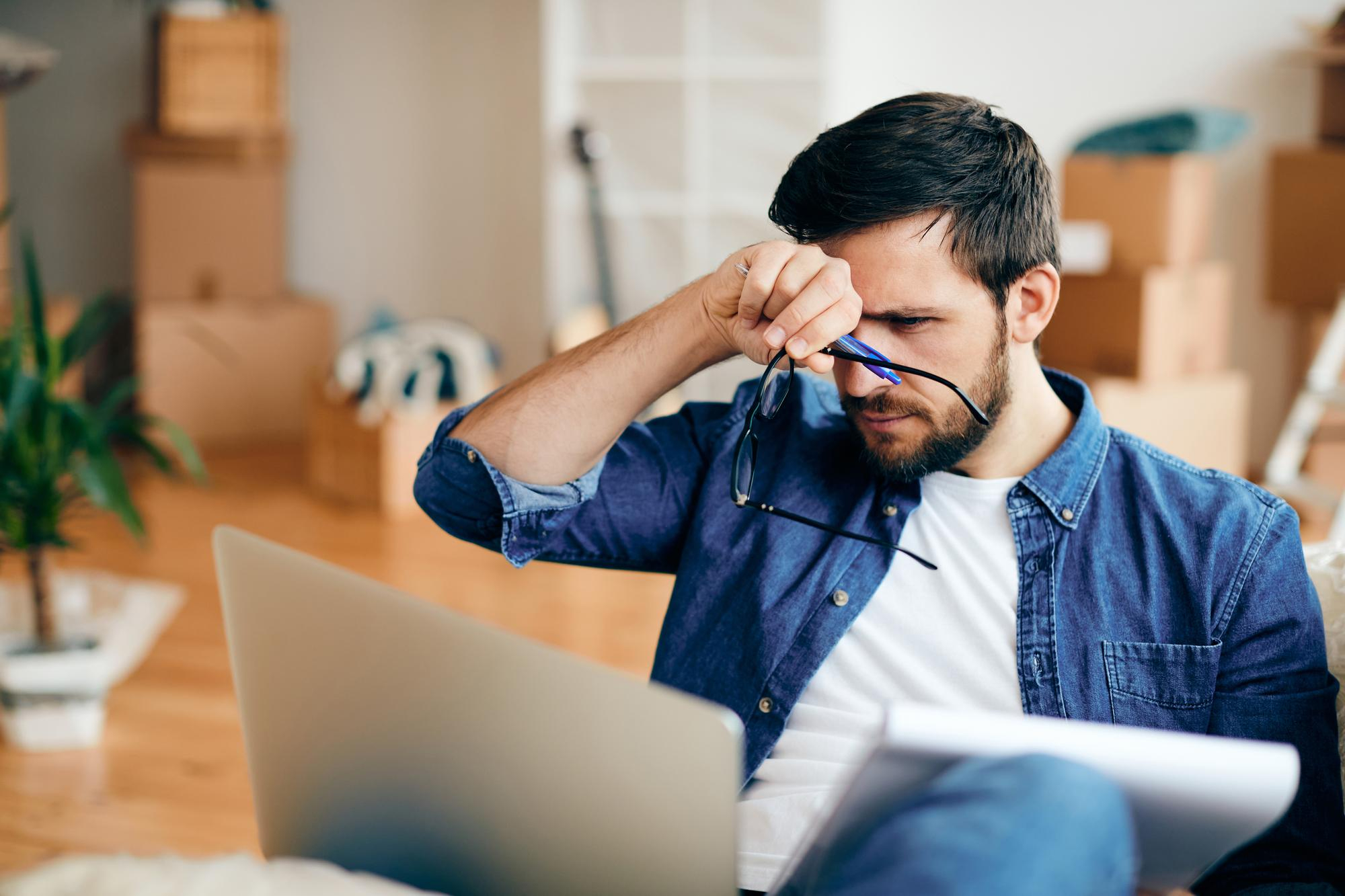 Key Benefits of A+UNO approach
We're a boutique Digital Marketing agency situated in Mexico, committed to offering the most affordable rates for top-quality digital marketing services in the USA and Canada.
Boost Conversion Rates: Our lead generation strategies are designed to attract and engage your target audience, increasing the likelihood of conversion and maximizing your ROI.
Exceptional Social Media Management: With our expertise, we leverage the power of various social media platforms to drive brand awareness, enhance customer engagement, and generate tangible results for your business.
Targeted Campaigns: We create highly targeted campaigns tailored to your business niche, ensuring that your marketing efforts reach the right people at the right time.
Quality Leads: Say goodbye to cold leads and hello to a database of qualified prospects who have expressed genuine interest in your products or services.
Scalable Solutions: Our strategies are adaptable and scalable, allowing your lead generation efforts to grow alongside your business.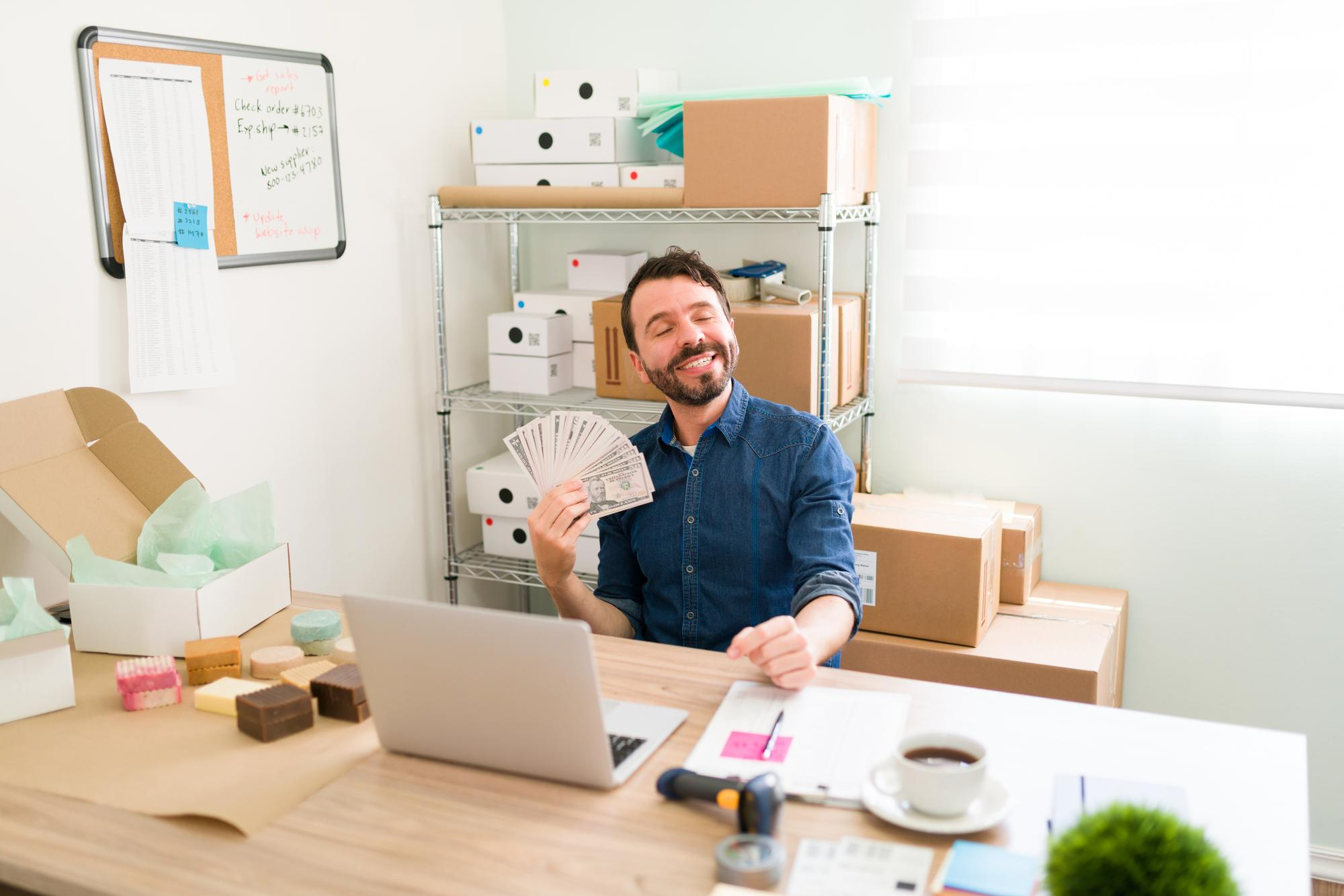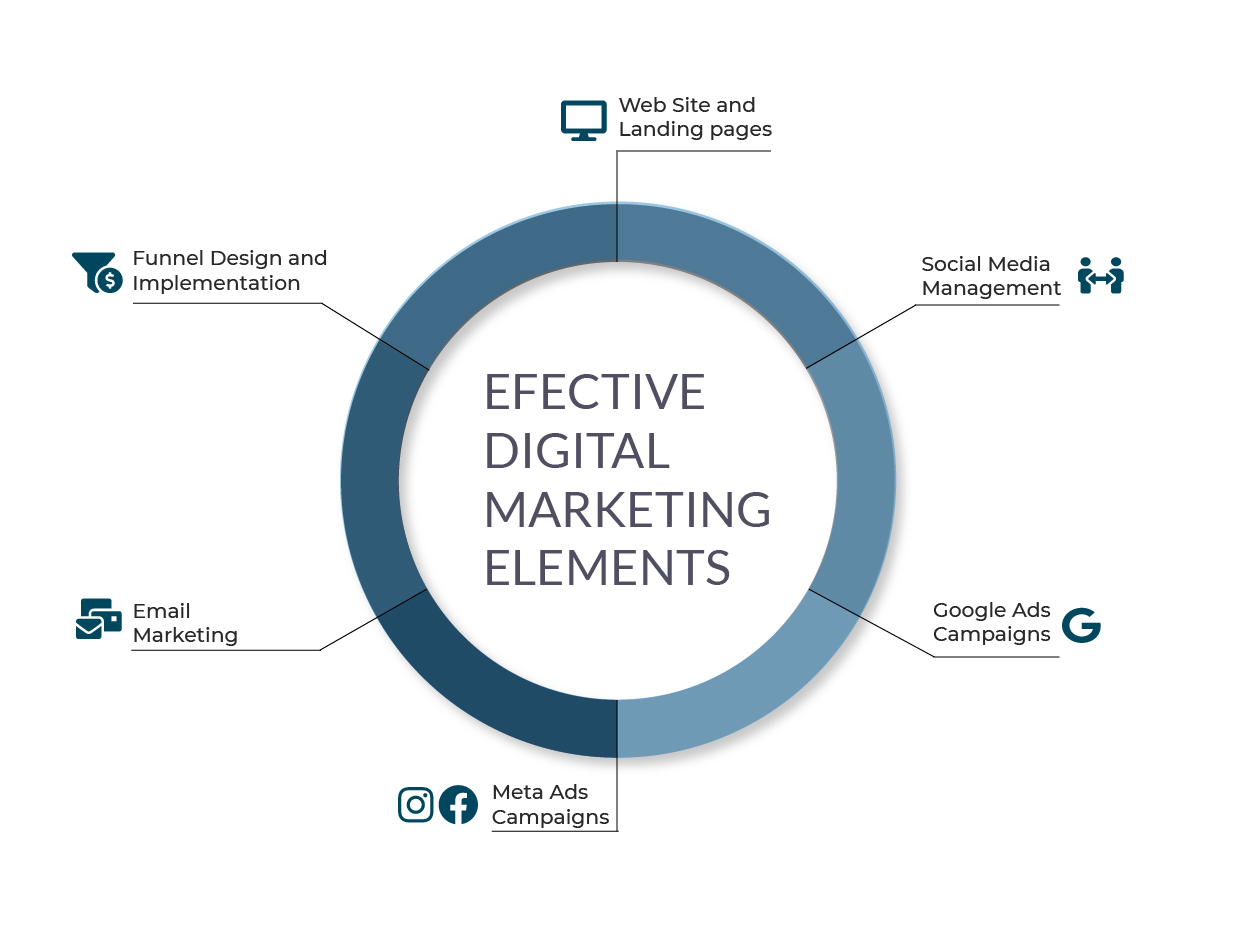 Every journey begins with a single step
Ready to supercharge your lead generation efforts and drive business growth?
Contact us today for a free consultation!
We suggest to book a call with us for a more personalized experience! But hey, if email's more your thing, hit us up at hello@amasuno.com.